This page is protected by a
DOG
A dog's nose print is unique, much like a person's fingerprint.
Get a webpage guardian here!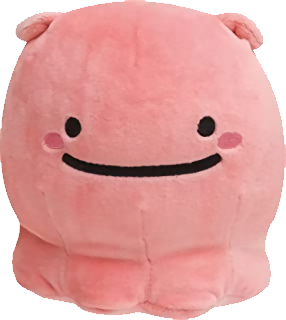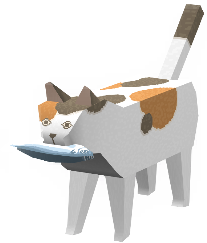 MY SITE IS A WIP, i'll eventually make this all personalized!
check out my boyfriend lukas's site!! @CURSEDFATE!
here's my button! feel free to link me! please dl to display if you do, and lmk if you've displayed mine, i'd love to link back too!

finding a place for my ac+webring!! i'll put a link when i move them




DIRECTORY...
WIP REAL HOMEPAGE

BF SHRINE (2 be remade)

UMINEKO SHRINE

PERSONALITY
PRIORITY & IN THE PROCESS...
THIS PAGE

ACNH ISLAND

ABOUT

FFXIV OCS

HOST'S BLOG
TO-DO LIST...
PIXEL PETS

OCS

ALTER PAGES

SYSTEM PAGE
COLLECTIVE BLOG